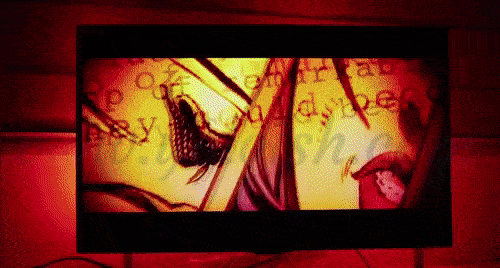 Smart Home
Smart Home-Philips Hue Sync, link lights to Music, Video and Games
The space looks different just by changing the lighting. A cozy home is great, but if you want to create special atmosphere sometimes, why don't you try linking lights to music. The products I am using are Philips Hue starter kit, Xiaomi Smart LED, LEDVANCE Smart Plus. Today I will introduce you how to use the Philips Hue Sync to link with music, movies and games.
First of all, you need to install Windows/Mac "Philips Hue Sync". This is a useful feature that makes the movie you are watching more realistic, the music you are listening to more mellowly and the games you are playing more lively. The official website link is left below.
1. Entertainment Areas Setting
If it says that it can't find Entertainment Areas after linking with the bridge, don't panic and set the "Entertainment Areas"  first with the phone app. You can find it in "Settings".
After setting up on the mobile phone, you need to come back to the PC screen and specify the area to control.
2. Using the Scene / Game / Music / Video Function
When you have finished specifying the area, just press the "Start Light Sync" button. Response sensitivity can be adjusted in 4 steps.  When listening to atmospheric music like jazz, you can relax with "subtle", or "intense" for a party more enjoyable.
In Video mode, Youtube videos and video files on PC are supported, but Neflix videos can't be synced. In Music mode, sync support for all music files on PC, Youtube, Netflix. However, in the Music mode, the lights don't change according to the video color, but change according to the volume and speed of the music. I played only Lost Ark in the game mode, but it synced well with the screen colors.
You can specify the color you want in the "Color Palette" which is only available in the music mode, and add it through the "+" button.
The image below is a Dolby Cinema Test video I played on Youtube in the video mode. If you set the sensitivity to "Subtle", the color changes slowly and smoothly,and the more you go "intense", the more you feel faster and more dynamic. For the reference, if you only use TV/Monitor for video and games, the strip type is cleaner and looks better than the light bulb type!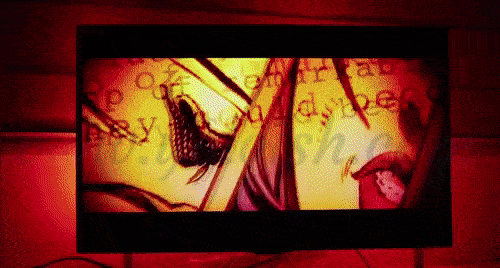 3. Summary
Just changing the lighting creates a variety atmospheres, especially when I want to drink something like wine while listening to music. I love that :)  However it is unfortunate that "Hue Sync" is a Windows/Mac program, so you have to turn on your computer to use this function. If I didn't find it, I can't use this function with a mobile phone app.
It is also sad that it is not supported by Netflix. To sync a movie, the movie file have to be on a PC or you can watch on Youtube. So its use is limited.
Still, the natural and luxurious atmosphere is attractive. So I would have purchased it even if I knew that parts in advance! I am also using the Xiaomi Yeelight smart bulb, which is released cheaply and I'll write about yeelight reviews and comparisons in another post! Let's meet again

Smart Home
Sometimes, a smartphone is more comfortable than a TV. This is also the case when you want to find another video about the product in the TV immediately and also you want to see the
Read More »