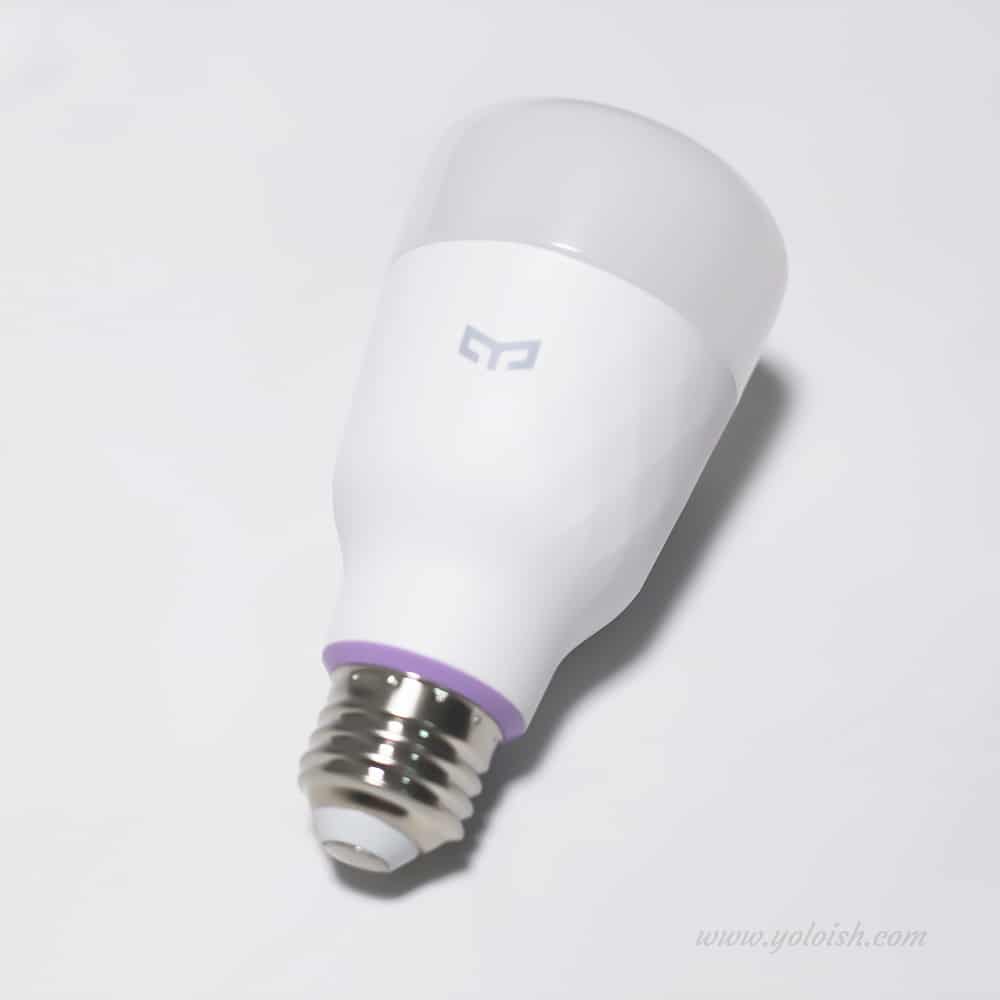 Smart Home
Smart Home – Using Voice Control of Xiaomi Yeelight LED Bulb
Xiaomi Yeelight Smart LED that I ordered recently because the price was cheap! You can control it with a mobile phone app, and there are "Dating Night, Romance, Movie" as the default preset, so you can easily control lighting according to the mood. You can also register this product on Google home app to use voice control; turn on/off the lights, change colors and adjust brightness.
It does not require a separate hub, and it can be easily set as mood lights by using presets at a low price
Appearance / Design
Model : YLDP13YL / 220v – 240v / 50Hz – 60 Hz / 8.5 W / 800 lm / 0.04 A
The box contains the logos of supported devices such as Apple Home Kit, Google Assistant, Samsung SmartThings, Kakao Home and Naver Clova. It is also explained that it can achieve 16 million colors the same as the Philips Hue.
This product is a Wi-Fi connected  product, and when opened, a neatly designed product comes out. In fact, most of the E26 lamps don't seem to have much difference in design.
Yeelight App Features
Basically, you can control the lighting in the Yeelight app, but I will also register in the Google home app to control the lighting by voice.
First of all, if you look at the Yeelight function, there are the following features.
Recommended – Preset
Color adjustment – White / Color / Brightness
Flow Mode – Color changes automatically
Color Picker – Function to change the lighting according to the color taken with the camera
Delayed Off – Function to gradually turn off for a set time, Sleep lighting
Scheduled Work – Set up tasks to be performed at a set time ; like as Philips Hue routine function
Music Rhythm – Function to change lighting in conjunction with mobile phone music or mobile speaker
Philips Hue needs the Sync tool in the PC to link music / video / game with the lighting, while Xiaomi Yeelight can use the flow function that changes lighting in the app. However the sync is more limited than the Philips Hue Sync tool.
Register to Google Home – Using voice control
To use the voice control function, you can register Yeelight in the Google Home app.
After registration is completed, you can control lights on/off, color change and brightness control by voice. It is good for general color or brightness control and easy music linking without using the sync function with video or games at an affordable price.
For reference, the Philips Hue bulbs can be individually controlled without a bridge, syncing is difficult in that case.
Reviews
The reaction speed is a little bit disappointing. It almost works well but there is a slight delay. However I like the cheap price while having the basic functions such as setting various colors, Color flow (changes according to the set color automatically), music linking function, sleep lighting and on/off task setting.
I will post the comparison of Philips Hue and Xiaome Yeelight products next time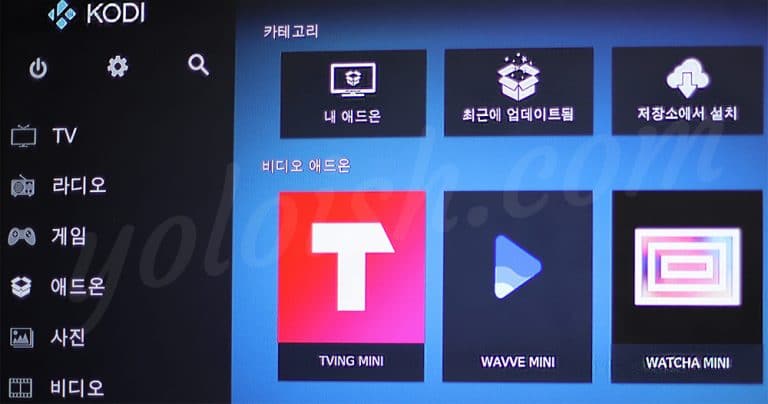 Smart Home
In this post, I will show you how to install the Korean contents streaming app Tving / Whatch Play / Wavve (K-Pop, K-drama, K-entertainment) on the Fire TV Stick. Since the Tving, Whatch play and
Read More »