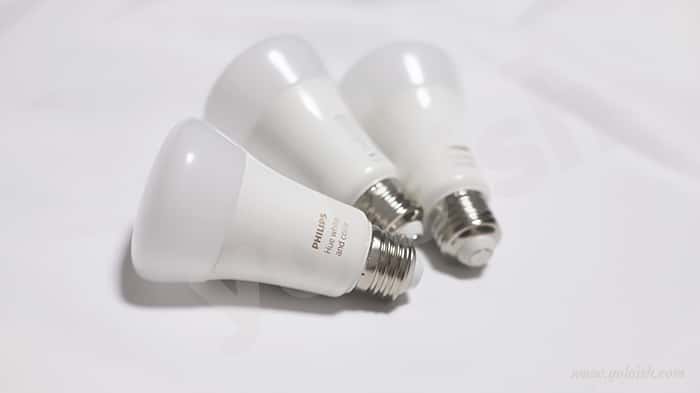 Smart Home
Smart Home-Using Voice Control Lighting with Philips Hue and Google Home
There are more brands in US, but smart lights available in Korea(220v-240v supported) include Philips Hue, Osram LEDVANCE, Xiaomi Yeelight and IKEA. I have been using Philips Hue, Xiaomi, Ledvance, but today I leave a review and how to register Philips Hue on Google Home to using voice control. The product I use is Philips Hue Starter Kit (3 color LED bulbs + Bridge), which feels expensive, but I feel a lot of satisfaction while using it, and I want to purchase another line.
1. Register a bridge to Philips App
First of all, the starter kit consists of 3 smart color LED bulbs and a bridge that allows individual lamps to be grouped and controlled. In fact, each lamp can be controlled by a mobile phone app using Bluetooth, but a bridge is required to turn on/off by voice and utilize various Sync functions.
Link bridge to App – Like recent devices, the Philips Hue Bridge is very easy to link with the app. When you connect a LAN line and power to the bridge, it automatically recognizes it.
Register Lamps – Register by adding lighting (automatic search) While all lamps are powered on.
Create Rooms or Zones – Register lamps and set rooms or zones
As you may have noticed, rooms and zones operate separately. There are Lamp 1 and Lamp 2 in the living room, and Lamp 2 & Lamp 3 are in Zone 1, the living room and zone 1 can be controlled separately. This is useful when you need make fine adjustments
You can directly control the lighting with the color and brightness you want, and save the settings to reuse, but there are also scenes that are preset. In addition, there is a routine function, so if you set sleep mode routine, the light will gradually darken, and if you set wake up routine, it will gradually light up.
2. Link to Google Home App to Using Voice Control
You have already registered a bridge in the Philips Hue app, but you need to register separately in the Google Home app in order to turn on/off the light by voice. If you have a bridge like me, you need to register as a "Works with Google" and if you only register a lamp by bluetooth without a bridge, you can select " Set up new devices in your home".  It is completed after you select Philips Hue on the screen and verification of a bridge. It is easier to try it
3. Control Lighting by Voice
If you've done so far, you're finally ready to turn the lights on and off with voice. Shall we get it to Google now? I tried turning on the lights, changing colors, turning them off.
"Hey Google, turn on the living room lights"
"Hey Google, change living room lights to orange"
"Hey Google, turn off all living room lights"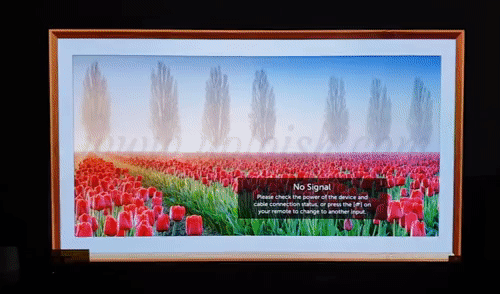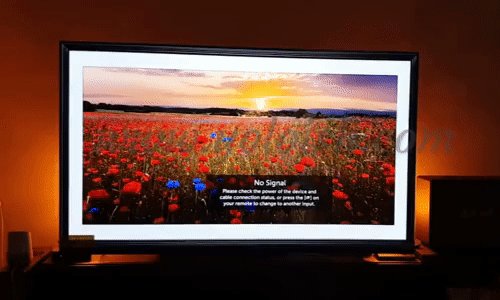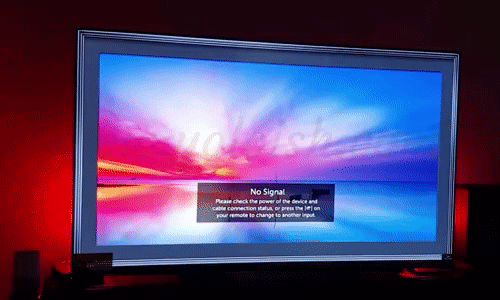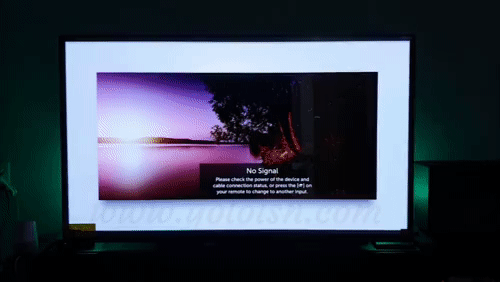 4. Comment
The reason I placed the lamps behind the TV is to make the color of movie screen and the Philips Hue lighting change same when watching a movie. One of the Philips Hue products, there is a HDMI Sync Box. It has not been officially released in Korea yet, but that is the device that connects to change the same color as the TV screen.  They recommend using it with a light bar called Philips Hue Play.
It's not this product, but if I install a "Hue Stream" app on my NVIDIA Shield 4K TV streaming player, it changes colors to match when watching movies or Youtube, but it's limited. Anyway, I placed them behind the TV to give it a similar feel.
In the next post, I will show you how to install "Hue Sync" app on you PC and link the lights to games, movies and music. Thank you.