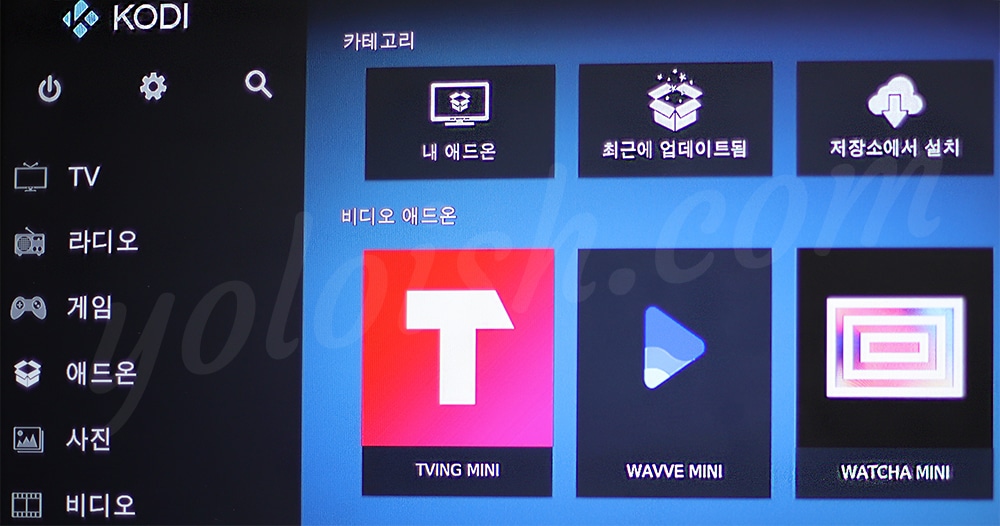 Smart Home
Streaming Korean Channels K-Pop/K-Drama with Fire TV Stick 4k
In this post, I will show you how to install the Korean contents streaming app Tving / Whatch Play / Wavve (K-Pop, K-drama, K-entertainment) on the Fire TV Stick.
Since the Tving, Whatch play and Wavve app can not be used by default on the Fire TV Stick, you have to install it using the "Downloader" and "Kodi" apps.
As of September 2020, I have been looking for a lot of ways, and that's the way I've been successful.  The sequence is as follows.
Fire TV Stick Settings – Change "Apps from Unknown Sources " ON
Install "Dowunloader app
Install "Kodi" app through the "Downloader" app
Download "Tving", "Whatch" and "Wavve" add-on files with "Downloader" app
Install the Add-on files downloaded with the Kodi app
Setting ID/PW
You need to download the Add-on files with Downloader and install the Add-on file downloaded with the Kodi app.
1~3. Change Fire TV Stick setting and Install Downloader / Kodi app
Change the Fire TV Stick settings ; "Apps from Unknown Sources" ON
Then, run the Downloader app that was installed just before and download and install "Kodi apk". Enter the Kodi apk address
"http://www.firesticktrics.com/kapk"
into the Downloader browser. And the Kodi app will automatically download and click "install".
4~6. Download Tving, Whatch and Wavve Add-on filess with Downloader and install them with Kodi
Remember! 
Add-on files are downloaded from Downloader app and installed from Kodi app.
Go to the Downloader Browser menu and enter the address as follows.
https://m.cafe.naver.com/shieldtv/1679
※ The sources of the Add-on files are the Korean online community, Naver Cafe (Nvidia Shield TV)
Download all three attachments (zip files) at the bottom of the post and click "Done".
Once you have downloaded, run Kodi app again to install. On the main screen, click Add-on / Install from zip file and enter the path to the downloaded files. The path is as follows:
External Storage – Downloader
After installing, you can see TVING MINI, WAVVE Mini and WHATCHA Mini add-on files on the Kodi screen. Now, you can watch the app after setting ID/PW.
But Please Note that! If you are not a paid member, you can only watch the live streaming channels!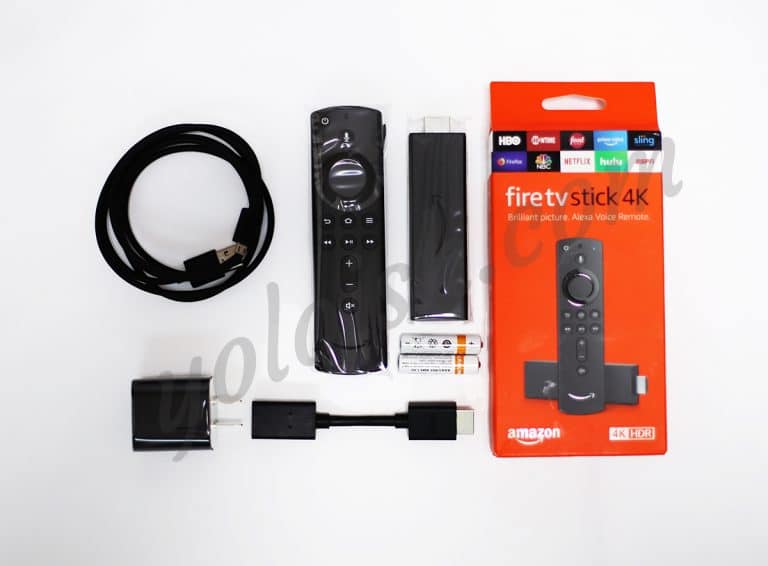 Smart Home
During the Black Friday Season, most Amazon products offer discounts. I also bought this Fire TV Stick 4k for $24.99 last year during Black Friday. And I'm also using Nvidia Shield TV 4K, but considering
Read More »